There are various gay spots in Tokyo. Among them, we would like to introduce a cruising spot in Shinjuku.
Many of them have English-speaking staff, so please check them out.
Super S-class, muscular, good-looking Ibuki, 23 years old.[Japanese Gay porno]
I am Ero-Suke (@Japanese_gay22) writing an erotic blog for gay men! Masaya, 20 years old, is a very handsome, smooth-skinned, beautiful muscle. He is dressed in a soccer uniform. He knows new sexual sensation by climax incontinence…! [Digging raw!]...
Men's Club Meat
Men's Club Meat is located near Shinjuku Gyoen-mae Station, within walking distance of Shinjuku 2-Chome, a gay neighborhood.
The entrance looks like a house, is it really here? I wondered if this was really the place, but there was no doubt about the name of the restaurant on the sign.
Men's Club Meat has a lot of muscle-bound guys and big faggots. Recommended if you like muscles.
Popular with people who like short hair and beards. It's also popular amongst gay men who put a lot of effort into getting turned on and erotic.
Since the four-story house is used entirely as a store, the site area is relatively wide.
There are many kinky events and erotic events like semen day.
BEARS CAMP @ Shinjuku Zoo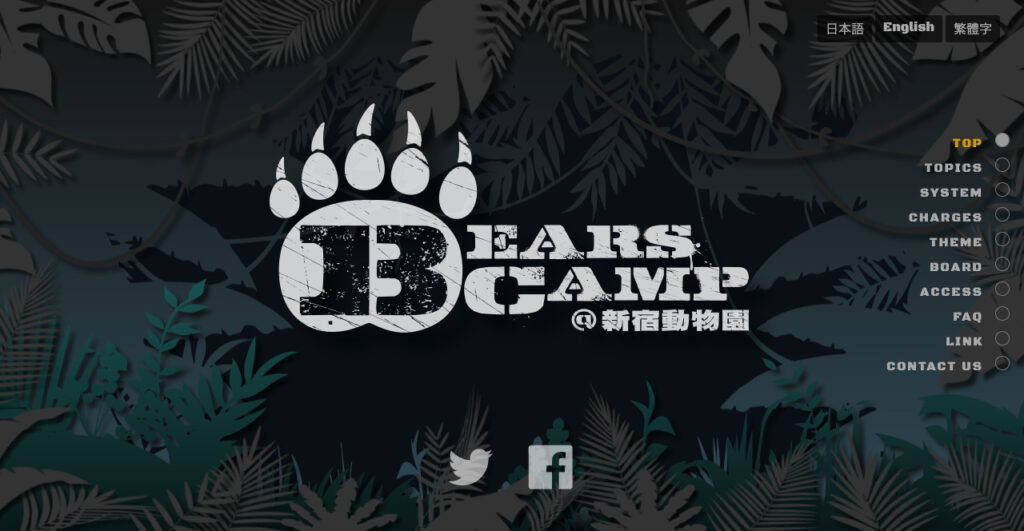 Bears Camp is a development area close to Shinjuku Nichome, where gay bars congregate, and the Bears Camp website supports traditional Chinese.
Short hair, normal ~ GMPD, 20's 30's 40's ~ GMP is a popular development place where Bear type homosexuals gather.
Body type, taste, concept at a glance, highly recommended to like the above gay people.
Basically, Monday through Thursday is a holiday, and Friday through Sunday is a limited development area. (Open on holidays and the day before holidays.)
There is a simple rule that only short hair or shaved hair can enter, please check the official website for details.
Shinjuku CaveX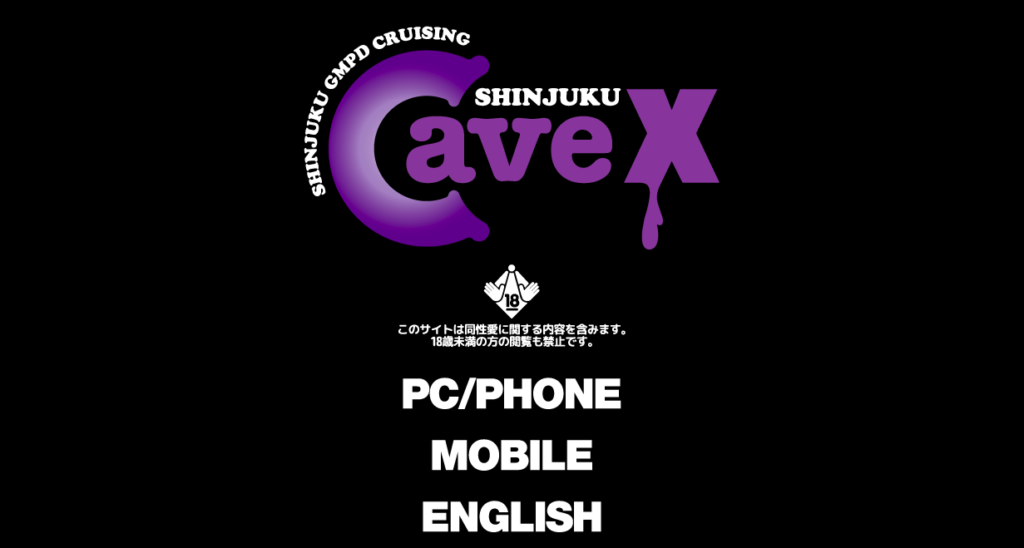 Shinjuku CaveX is an erotic development near Shinjuku 2-chome that specializes in muscle men and GMPD.
Shinjuku CaveX is recommended if you like gay men and want to enjoy gay men in erotica.
By the way, besides GMPD, Cubs, Fat DDs, Fat and Skinny DSs, Normal and Slim people can also enter the store.
I'm skinny, but I like big guys! This is a place where gay people are welcome.
BodyBreath!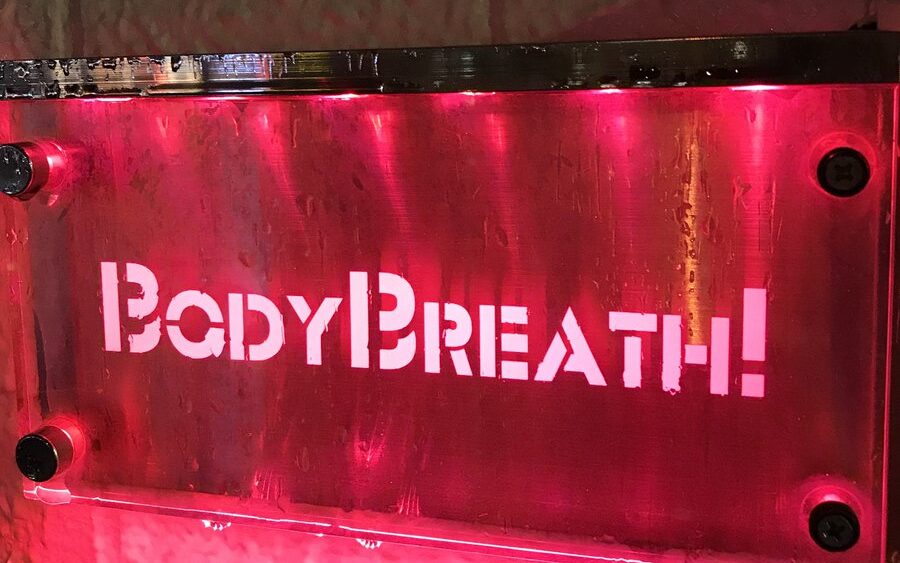 BodyBreath! was the first place I went to, and it's still popular with a lot of gay people.
It's very close to Shinjuku 2-chome, and there are a lot of cute guys there.
Recently there are a lot of gay people from abroad, Taiwanese, Chinese, Koreans, Filipinos, Vietnamese and other Asians.
There are a lot of people in their 20's and 30's and there are more people in training.
On the other hand, there are fewer fat people or big GMPD.
Deepthroat Men Shinjuku
Deepthroat Men Shinjuku is a development place specializing in oral sex games.
Most of the staff speak English.
It encourages oral sex games and has a lot of foreign homosexuals because it is a developmental center that welcomes foreigners.
There is a room with erotic holes so you can suck from there and there are many erotic techniques.
Raijin

Raijin is a development site specializing in oral sex games and hand games.
There are no specific restrictions on body type, but most are between the ages of 20 and 40.
It is recommended for people who like to masturbate in public places and for pornographers who want to become perverts.
DOCK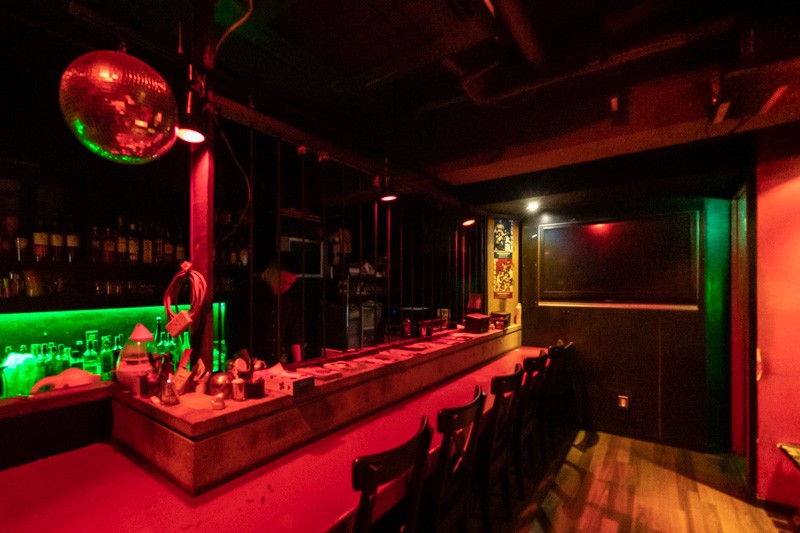 DOCK is a gay bar that can be developed as an open house with a dark room and DJ booth.
In the store, it depends on the event, but there are many days spent in lingerie styles.
It is a gay bar where you can drink and do erotic things at the same time, so it is recommended for gay people who like alcohol and erotic things.
24 Kaikan Shinjuku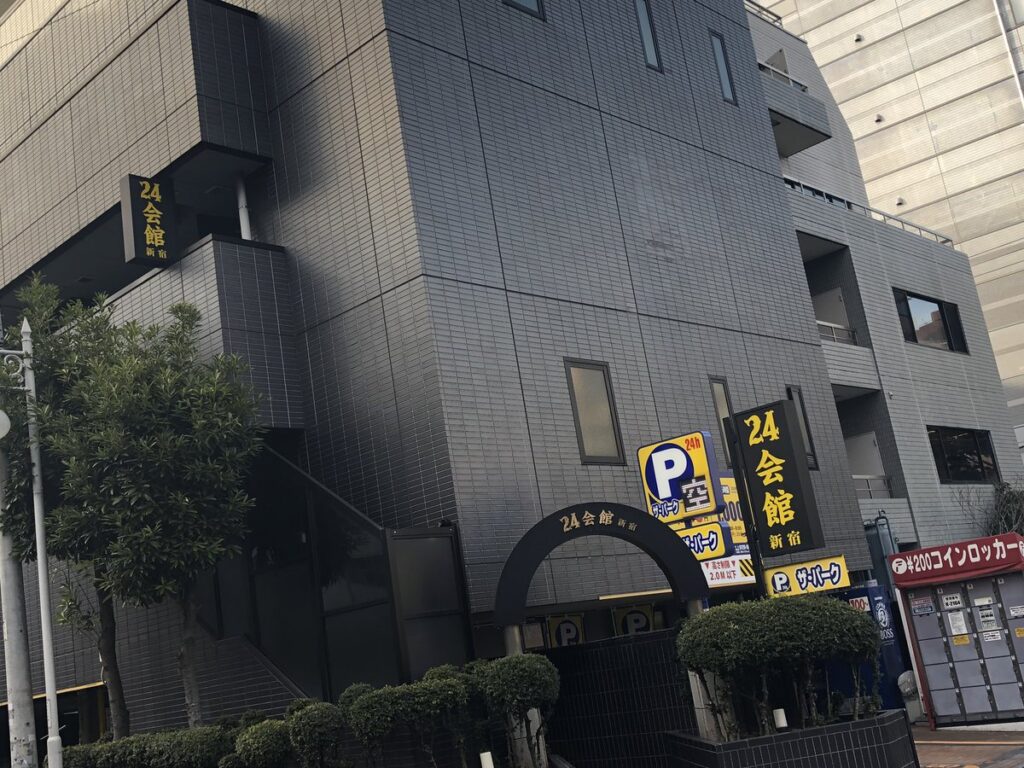 If you're gay and you've been to Shinjuku 2-chome, I'm sure there's no one who doesn't know about it. That's the 24 Club. It's a popular gay sauna, not only for Japanese but also for foreign gays and lesbians.
It's open 24 hours a day, so there are a lot of gay people who can't make it to the last train, who are traveling to Tokyo, and who are on business trips.
There are a lot of foreign gays, and the clientele is quite wide. There are no entry restrictions.
Cruising space DEEP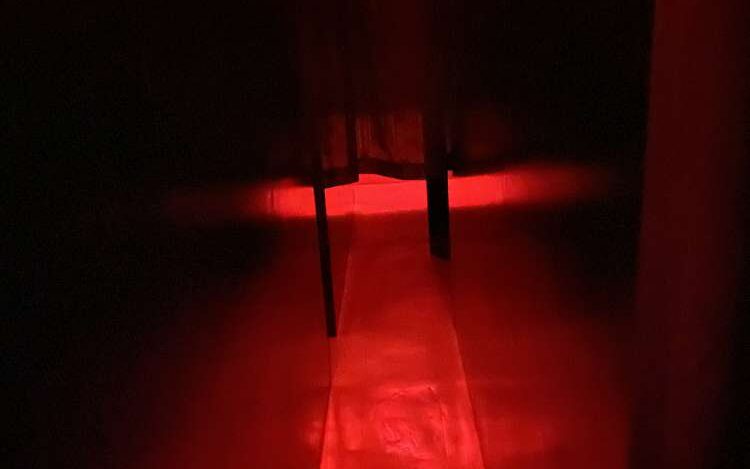 DEEP, a development in Shinjuku, has many events that fetishists can't resist.
Recommended for low-rise, bikinis, thongs, camisoles, race pants, butt lifts, six-packs, sportswear, and many other items.
Particularly recommended for penis-specialized gays, Tuesday's mara-only event gathers people who like eroticism, tortoise torture, sucking, showing each other, electric massager torture, DEKA-MARA, helmet matching, and mouth men.